North Central College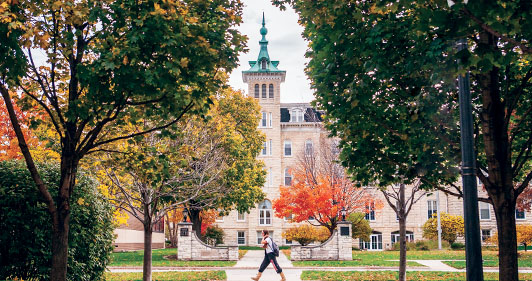 North Central College is a liberal arts college in Naperville, Illinois. English Department students can study there for up to a year. Students can not only take English classes but also regular university classes related to their majors and receive credit. To qualify to study at NCC, English Department students must score over 500 on TOEFL.
Every year, the English Department also hosts one or two NCC students.
---
Puean Program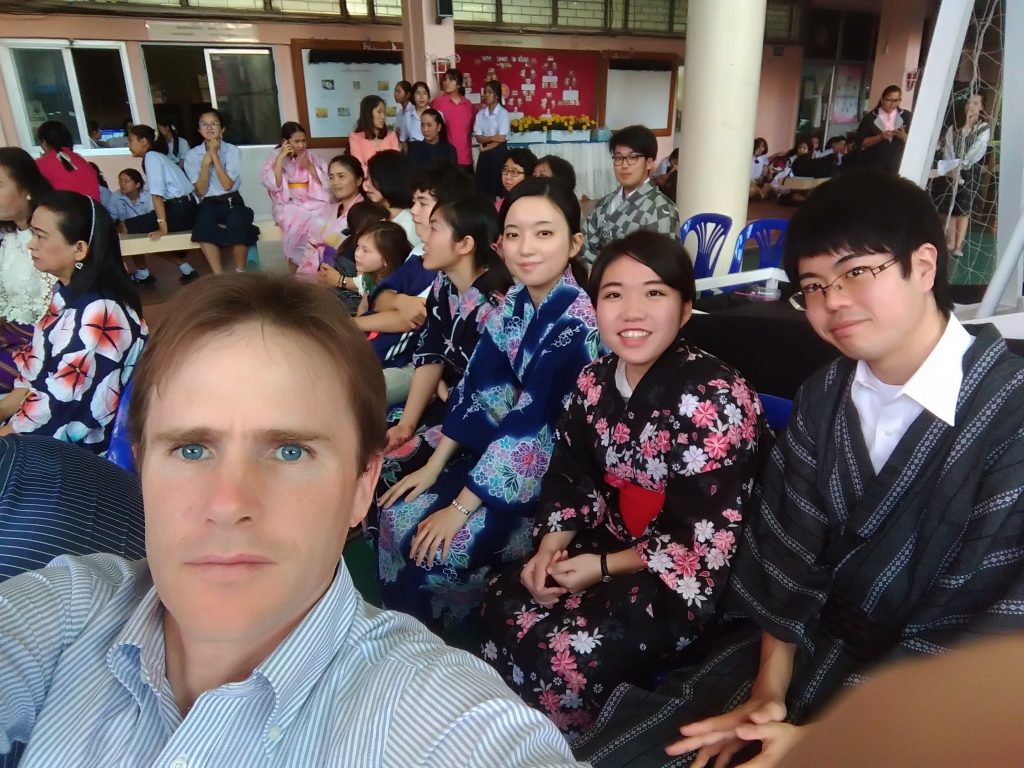 The Puean Program is a two-week teaching internship in Thailand which is usually held in early January. English Department students teach at either the Wat Nuannoradit School or the Stri Wat Absornsawan School in Bangkok (Grades 7 to 12). The program is also overseen by Siam University in Bangkok.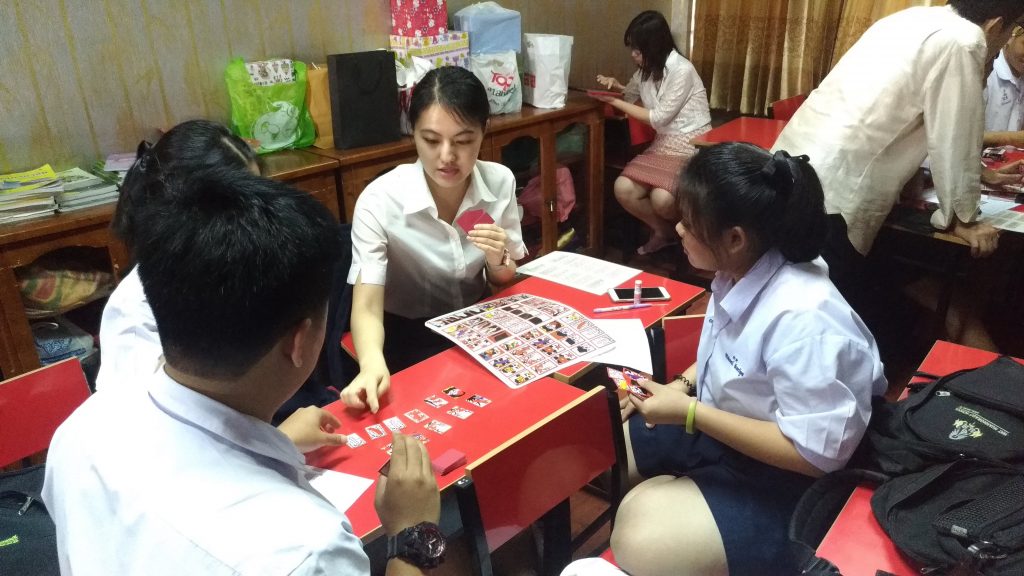 In the Puean Program, student-teachers teach about Japan in English as well as assist with Japanese language classes at the schools. The purposes of the program are for the student-teachers to improve their communicative teaching skills, for the Thai students to broaden their world-wide perspectives, and for Iwate University, Siam University, Wat Nuannoradit School, and the Stri Wat Absorsawan school to create an innovative content and language integrated learning program.
---
Math Teaching Internship with the SATIT Demonstration School at PIM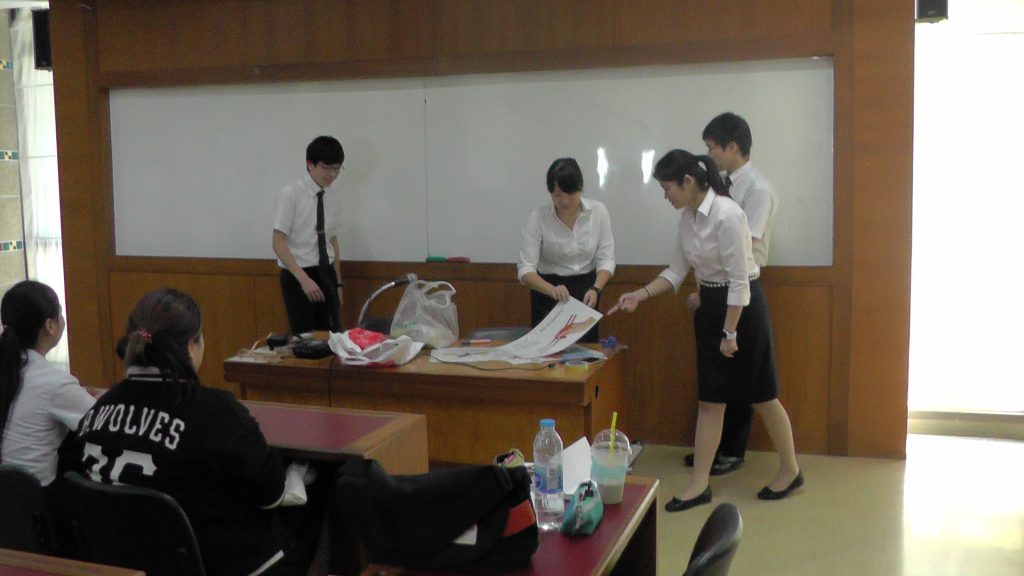 The English and Math Department of the Faculty of Education oversee this program. Four Faculty of Education students go to the Panyapiwat Institute of Management (PIM) Demonstration School (SATIT) to teach math to junior high school students in English. SATIT School is an international school which uses the Finnish model of education. Students there have a very high level of English.
---
Siam University Programs
日本語教育実習
タイのバンコクで日本語を教えてみませんか。サイアム大学教養学部
日本語コミュニケーション学科では、提携校の学生さんを対象に日本語
教育実習を実施しています。
 日本語教育を専攻の学部生・院生のみなさん、勉強したことを海外で
実践してみませんか。また、この教育実習は日本語教育を専攻している
学生さん以外にも、日本語教育に興味がある学生さんも対象としていま
す。
詳細は大学の担当者(James Hall)までお問い合わせください。
異文化理解セミナー
場所:サイアム大学(バンコク)
時:2月(2週間程度)
目的:海外で仕事をする上で必要となる「ものの見方」をタイというケースを通して体験する
授業・活動内容:
①異文化理解の例として、タイの文化や社会についての授業・活動
②海外での仕事・生活事情に関する授業・活動
詳細は大学の担当者(James Hall)までお問い合わせください。