In the English Education Department, students can specialize in English Education, English Linguistics or English Literature. The Department offers short-term teaching internship programs abroad, a study abroad program, and numerous chances to visit schools in Iwate.
International Programs
Study Abroad at North Central College (NCC)
English Department Research and Student Generated Knowledge
Thesis Presentations
Every year in February, English Education Department students present their undergraduate thesis research. Click on the links below to see the topics.
Our presentations were held on February 2, 2022. Below are the titles of the presentations and simple notes on the content. Please note that these …
The Class of 2020-2021 Graduate Thesis Presentations were held on February 5th, 2021. There were a total of 26 speakers, which was likely one of …
https://youtu.be/c5tl10w6Qds A Study of Early English Education Ms. Sayane Ishikawa Early English education means English learning before junior high school. She researched the impact that English conversation …
https://youtu.be/Vmw7zCBBhVQ A Linguistic Study of "yabai" in Spoken Japanese(Yushi Kyono) My. Kyono found that there are three usages of Yabai: adjective, adverbial, to express emotion. He searched …
Below is a summary of each of the 2018 English Department undergraduate thesis presentations: A Study of the Effective Way to Acquire English Vocabulary Based on …
On January 25, 2017, we had graduate and undergraduate thesis presentations from 13:00 – 17:30. Every single presenter made a great effort to present their …
ePortfolios
Read student ePortfolios to see learn about the experiences teaching English in Japan and other countries.
English Teaching Methodology Knowledge Base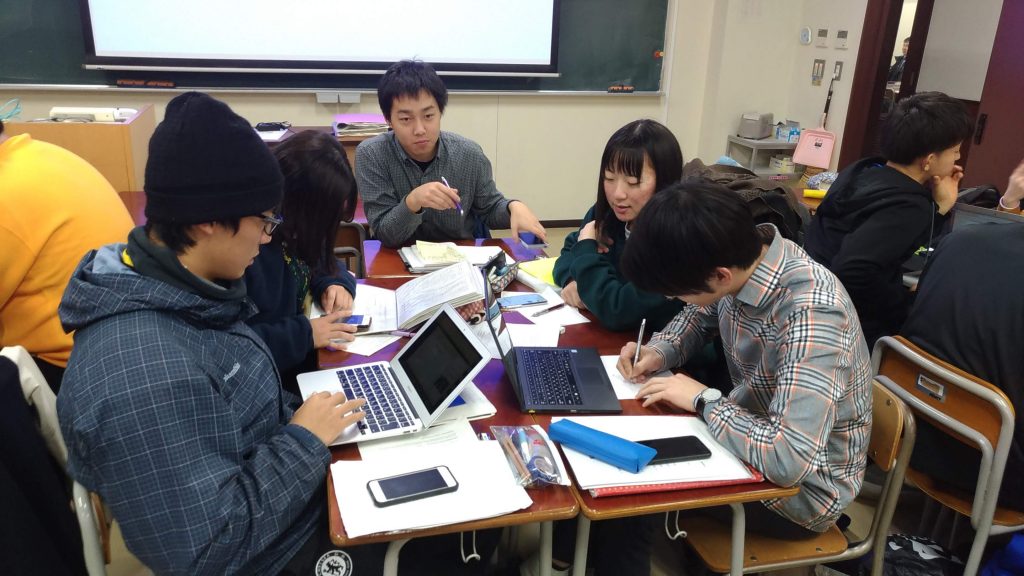 English Department Research Journal
The English Education Department has its own journal publishing research by its faculty members and students and researchers affiliated with the Department.